*BCF Icon is FOR SALE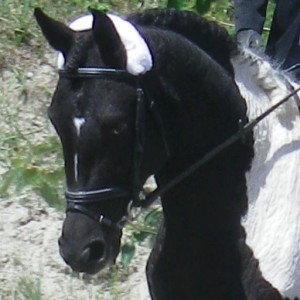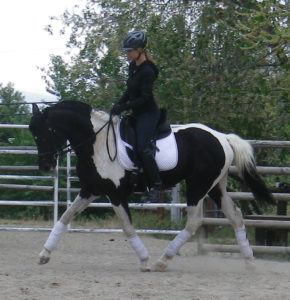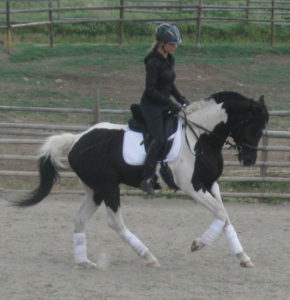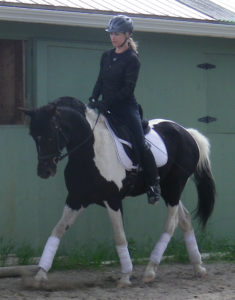 *BCF Icon
*BCF Icon – 2009 Back and White Tobiano, Curly Sporthorse Stallion
Sire: *DCC Ima Cool Dude
Dam: *Curly Sue Sparkles
In April of 2011 we imported *BCF Icon from from Georgia, USA, he hails from the excellent Sporthorse breeding program of Bashcurl Farm 2.
*Icon is a black and white Tobiano Curly Sporthorse Stallion, standing 16.0 hands.
He is an exciting stallion who really turns heads with his exceptional way of going, his wonderful eagerness to perform and his quality offspring on the ground.
There simply are not a lot of Curly stallions in the world to compare with *Icon and yet he also measures up well against other Sporthorse bred stallions.
*Icon is available to a limited book and we have offspring available from him now and in the future.
All foals from *Icon will be eligible for registration with the ICHO, ABC, CSI, PtHA and CPHA (these second two are the Canadian and American Pinto registries).
Very fun video of our wonderful stallion *BCF Icon video!
*Icon is a proven breeder with several exceptional foaling seasons.  He is only available to only a limited number of mares each season, so please book early.  Breeding fee of $800.00 plus mare care.
CA and PSSM1 negative.
Please email us for more information.