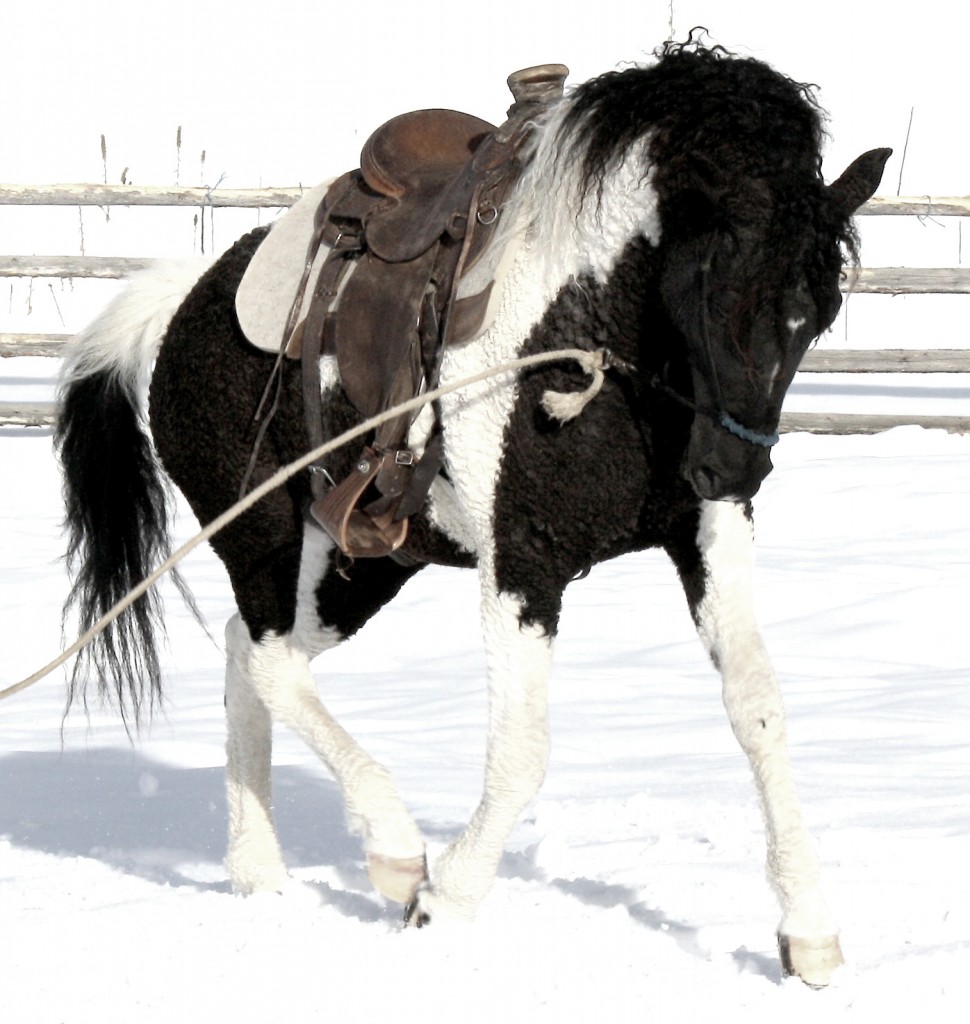 Big Top Equestrian Centre (boarding, horsemanship lessons and training horsemanship training)
Sure Crop Feeds (we supply all kinds of livestock feeds/minerals in the South Okanagan)
STALLIONS:
*BCF Icon – offered for sale.
Welcome to the wonderful world of Curlies! This is the place where dreams come true for people who have allergies to regular horses!
Curlies are known to be hypo-allergenic. What this means is that if you suffer from an allergy to horses, you may be able to enjoy horses again or pursue a life long dream to have a horse.
Hypoallergenic, by definition, means "having little likelihood of having an allergic response", and this is exactly what we have found to be true in our case.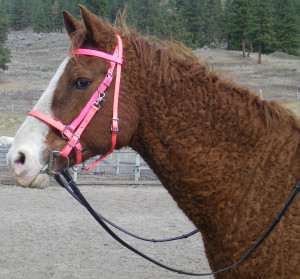 For more information we invite you to contact us:
Shelly White, Summerland, BC, Canada.
Visitors always welcome!
Phone: 250 494-4092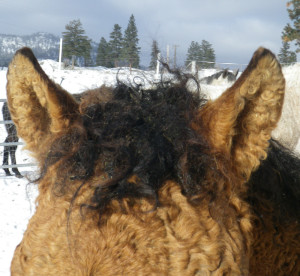 So what is so special about these curly horses anyway?
Well, to start with THEY ARE HYPOALLERGENIC!!!
Now unless and until you or someone you know has an allergy to horses this may not be significant to you. My daughter is severely allergic to horses and without these amazing horses well, we could not have horses at all, they are something of a miracle for our family!