---
*Spar's Barefoot Contessa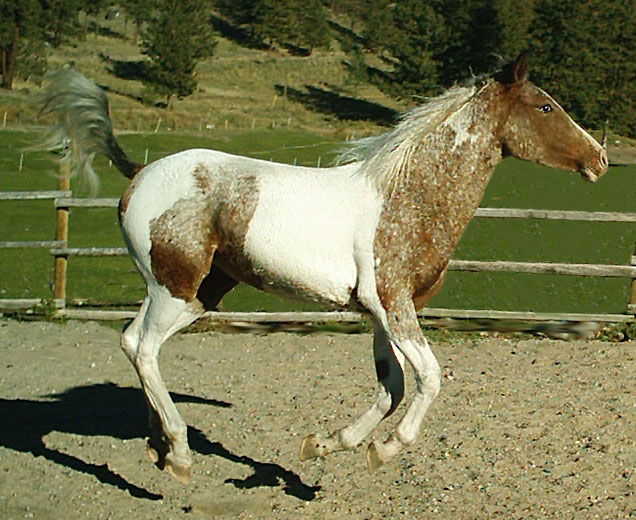 Curly Appaloosas or in Curly circles affectionately known as "Curloosas"! These are a wonderful combination of the lovely appaloosa coloured horses and our beloved Curlies. The foundation Appaloosas share a lot in common with Curlies, solid square conformation, great bone, heart and hoofs of steel, easy going natures. We have found these to be a wonderful crossing of these two breeds. On this page you will find some Curloosas that we have produced here at the Curly Standard Place, a few Curloosas and a few Appaloosas that we are using in our breeding program. When you see a '*' preceding a horse's name that indicates it is a 'Curly'.


This first Curloosa picturesd is our own *Spar's Barefoot Contessa. Most people look at *Tessa and say "what the heck colour is that girl?!". Technically she IS an Appaloosa - the colour comes from her dam *Chip's Barefoot Babe (pictured below), *Tessa also carries the pinto gene from her sire - the well known pinto Curly stallion *Spartacus. This combination of colours makes *Tessa a bay Pintaloosa!

*Tessa is bred to *Sandman for a 2010 foal - this foal will be offered for sale.


---
*Sheila Sister Act - SOLD
*Sheila Sister Act was born a solid bay and in the spring of 2009, she had an amazing transformation to the lovely mare you see pictured here.

She is out of a racing bred, registered Appaloosa mare that we used to own and sired by our own *Sandman.

*Sheila is SOLD. She has gone to a wonderful home in TN - congratulations Natalie!
---
*Poplar's Bijou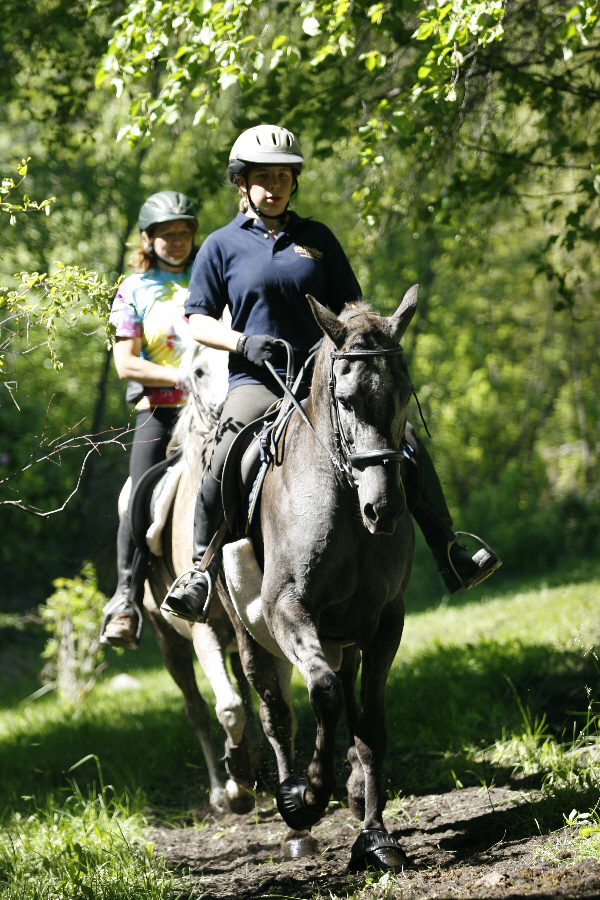 *Poplar's Bijou. Ah *Bijou - she is the MOST friendly horse I have ever had the pleasure to meet - she is amazingly people orientated. *Bijou is also a half sister to our ranch stallion *Sandman's Magic - which shows quite readily, there is a very strong familial resemblance in these horses.

*Bijou is a lovely mover, well conformed and while she is not what most people see as a "traditional" Appaloosa, she is an appy indeed - she is a roan appy. *Bijou has had two foals so far for her previous owner, a lovely Appaloosa Curly filly and a really fine quality loudly coloured Appaloosa Curly colt that was exported to Austria.

2008, Bijou produced a minimally marked appy colt *Captain Cruise, Cruise is a lovely big Curly colt (gelded) - he is for sale.

Bijou is now started under saddle - she is the nicest temperament of any horse I have ever met, just amazing. Bijou is now offered for sale, asking $8000.00 for her.
---
*Snowman's Magic - SOLD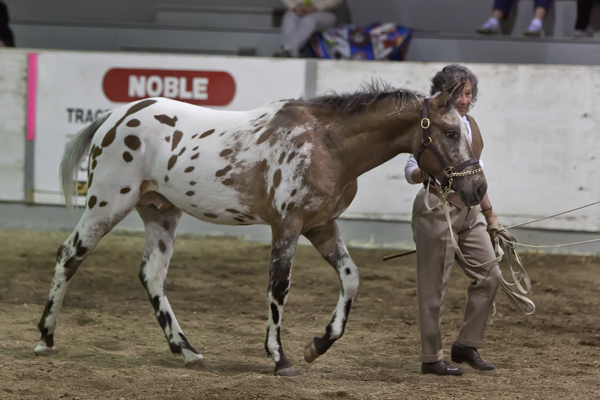 Well, we only had one foal born here in 2009, but if a breeding farm is only going to have one foal in any given season - THIS WOULD BE THE ONE TO HAVE!

To say we are pleased with *Snowy, would be a huge understatement. What an incredible, gorgeous young stallion. *Snowy has it all - impeccable temperament, conformation, athleticism, curls, oh ya and COLOUR!

*Snowman is SOLD! Congratulations, Candice!

*Snowy will stand at stud here at the Curly Standard Place for the 2012 season and go to his new home in August.

*Snowman's Magic.
---
*Captain Cruise - SOLD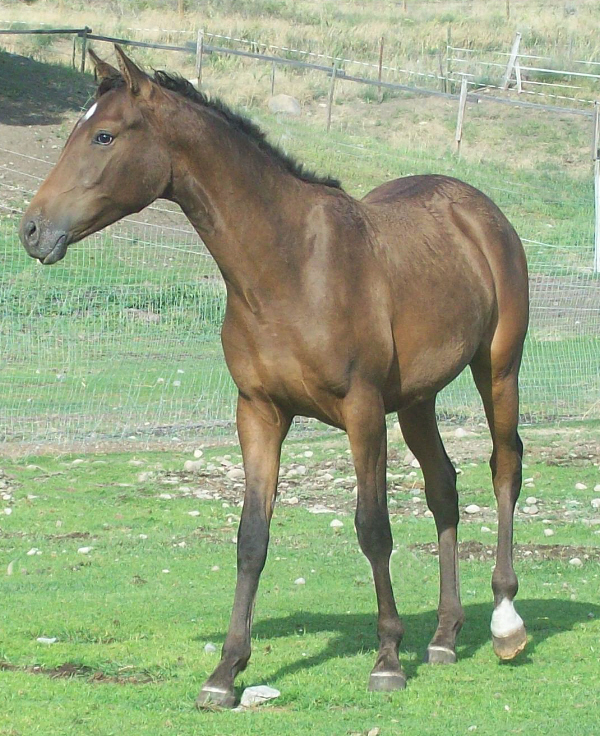 Where the heck is the colour on this one?! *Captain Cruise DOES have colour, but like some Appaloosas he is taking his sweet time to show us his 'true colour'. Born a bay with tiny tiny snowflaking on his hindquarters, *Cruise he is showing a lot of the Appaloosa markings, striped hooves, mottling around his eyes, muzzle, genitals. Like some Appaloosas, he might might be a horse of a very different colour in a few years!

*Cruise is sold - he has gone to a new home and will be an endurance horse in Manitoba! Congratulations Ginette!
---
*Sandman's Magic
*Sandman's Magic

And what is *Sandman doing on this page you ask? Well..... *Sandman is actually what is called a non-characteristic Appaloosa. He comes from both an Appaloosa coloured sire and dam, but he does not display this colouring himself. What this means is that he cannot throw colour on his offspring "on his own", but in the right combination with an Appaloosa mare we can get some pretty spectacular colour! Pictured above are several of his offspring that show how this has worked for us:
*Sandman's Jackpot,
*Special Legacy,
*Sharlotte's Webster and
*Sheila Sister Act.

I always say that I do NOT breed for colour, but ask me if I mind getting some of these babies dressed in such amazing, colorful packages.......nope, I don't mind a bit!
---
---
---