---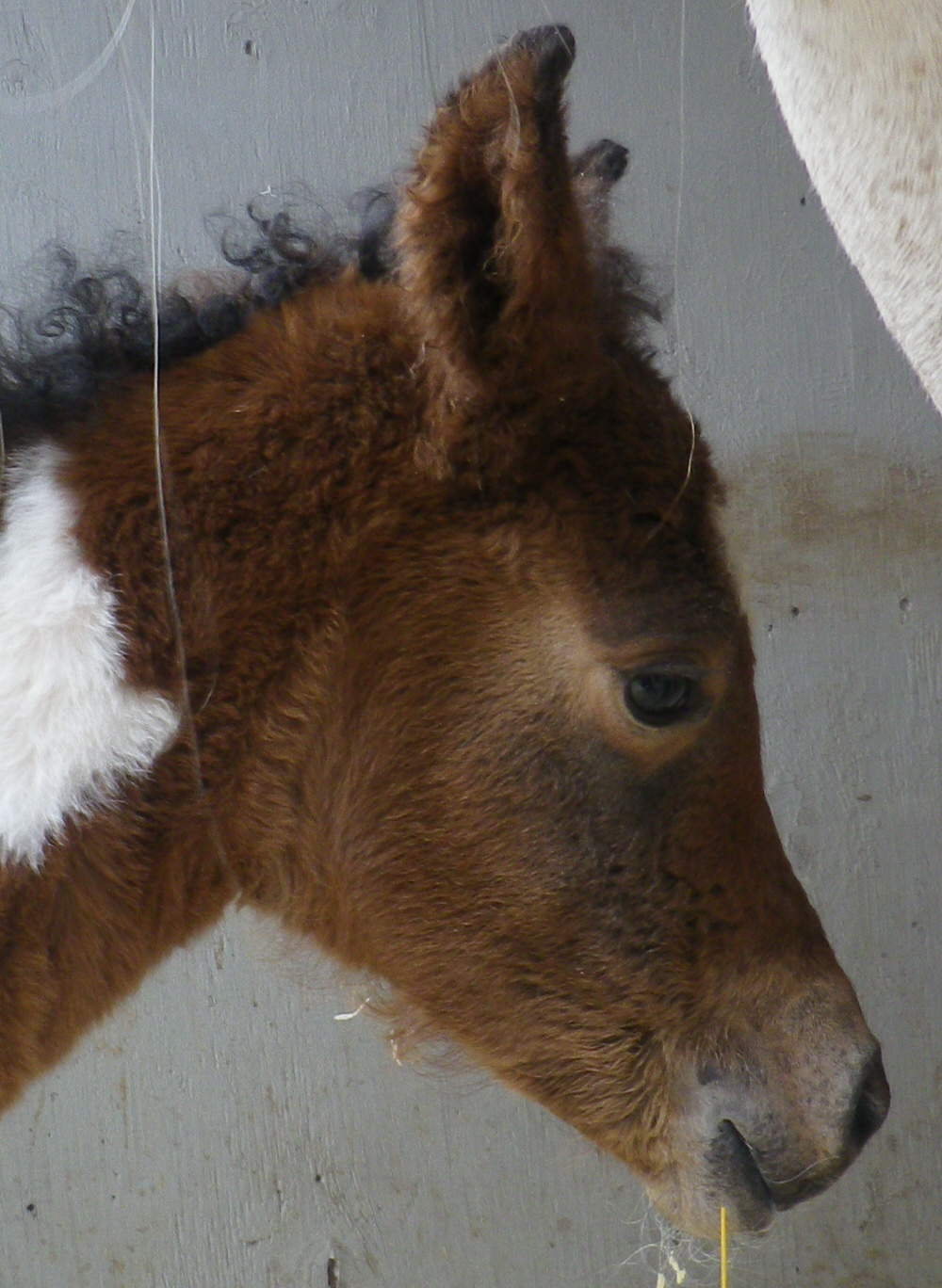 *Izzabella - DOB May 16th, 2012.

After what seemed like a very long wait our lovely purebred Arabian mare RJ Light Serenade and our exciting young stallion *BCF Icon produced this perfect Curly/Arabian filly!

*Izzy is our very first foal from *BCF Icon and we really couldn't be happier.

She is our third filly from RJ Light Serenade and this mare just keeps producing incredible quality for us. *Izzy is eligible for registration with the ICHO, the Canadian Arabian Partbred Registry and both the Canadian and American Pinto Horse Associations.

Here is a link to her Curly 2007 half sister *Sandman's Serenade.

*Izzabella will be the first foal from this mare that we have offered for sale - $3500.00 firm.

pedigree for *Izzabella.